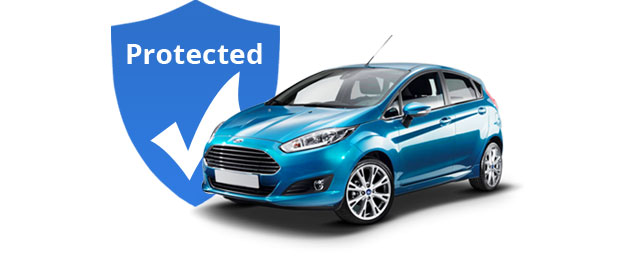 A car has to be looked after with a lot of care and compassion so that it is always in the pink of health. This is perhaps the only way to ensure that the vehicle does not ever let you down when you are driving it. You can be confident of uninterrupted travel without any problems and also be assured of safe driving as all parts and accessories would be functioning in the way it should. Sending the car for periodical servicing is always necessary, but it is even more important to feel its pulse when you are at the driver's seat. Early detection of problems helps to maintain its good health. This in turn ensures that the car performs to the desired level of safety.  Read on to know more about checks and inspections that can help.
Check the battery periodically
Make it a habit to inspect the battery and check its functioning. Never take it for granted that because it has performed well even till the day before, it would keep on doing so.  Periodical checking will make you aware of its condition and give you the confidence of safe driving because a malfunctioning battery can not only pose starting problems but it can affect the electrical system and the functioning of the safety system of the car.
Half yearly checking of tyre tread
Check the tread of tyres once every six months even though legally speaking it can be done only once a year. It is better to be safe than sorry when it concerns car safety.  Maintain a tread of not less than 3 mm and if it is eroded, make sure to get it replaced. Tyre changing is also necessary if it shows bulges, nails or cut marks.
Condition of brake pads
The most important safety feature of a car is its ability to stop instantly on applying the brakes. This ensures that accidents can be averted. Check the condition of the brake pads and the brake disc. Rubbing of the pad on the discs results in wearing away of the disc surface that can be observed visually. If you see a lip like formation of the disc it is in indication for changing it. Brake pads should be changed every 20,000 miles and for the disc you can wait up to 60,000 miles.
Head rest adjustment
The head rest of the seat is an important support that can make a big difference during accidents. Adjust the head rest so that it is capable of supporting the head during an accident. This would minimise the chances of suffering whiplash from heavy jerking.
Avoid keeping heavy items on the rear seat
Do not keep any heavy items on the back seat as it can injure passengers if there is an accident. Drive light so that you can also avoid excess fuel consumption.
Maintain clear visibility
For safe driving, ensure that the wind shield is always wiped clean and there is no obstruction to visibility. Check that the head lamps are always functioning and adjust the beam for maximum coverage at night.
Auto warranty insurance company
This article about how to keep your car and yourself safe was brought to you by the men and woman of UK biggest most popular car warranty insurance company – Click4warranty .  Click4warranty is one the UK's top professional insurers and seen as the most respected car warranty provider in the whole of the UK.
Multiple rating agency have placed Click4warranty in the top 5 percentile of insurers company the specialise in car warranty and auto insurance.