When it comes to maintaining and repairing your vehicle, it's important to use the right replacement vehicle parts that will fit and last. Many car owners opt for aftermarket parts, but there are significant benefits to choosing OEM (original equipment manufacturer) parts. In this article, we'll explore the advantages of OEM auto parts and why they're worth the investment.
What are OEM Auto Parts?
The automotive industry is different to other manufacturing industries for the generalisation of the term OEM. In most non-automotive sectors, OEM parts are made by the same manufacturer as the product, like a part inside a Samsung television for example. In Automotive, this may be the case still but generally such a part is referred as a genuine part – it bears the brand of the vehicle manufacturer on either the product or its packaging. But an original part inside your car that was not directly made by the vehicle manufacturer themselves, is what the automotive industry refers as an OEM part.
To clarify, OEM parts are parts made by suppliers of the vehicle manufacturers. It is made to the high quality specification required by vehicle manufacturers but is often available to buy on the open market unbranded.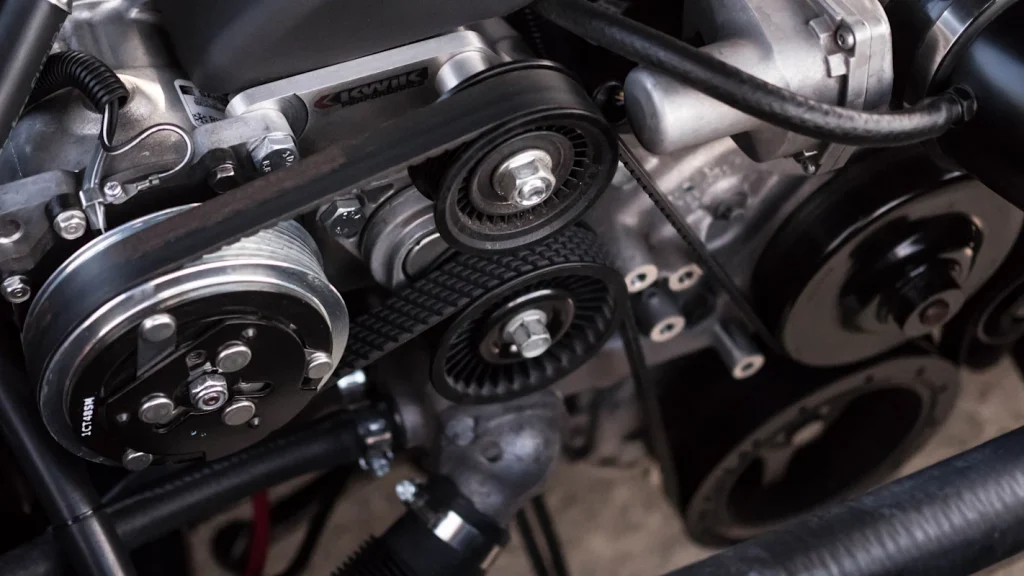 Advantages of OEM Auto Parts
Firstly, Quality: One of the biggest advantages of OEM parts is their quality. Since they're made by or supplied directly to the manufacturer that made your vehicle, you can be sure that they're of high quality and will work well with your car.
Price: The most significant aspect of acquiring OEM auto parts is the price point. You can obtain identical replacement parts from the open market instead of from your vehicle manufacturer. You are likely to find reduced costs and opportunities for discounts as stockists/resellers look to move on old stock.
Perfect Fit: OEM parts will be a perfect fit for your original part, which can save hours on installation issues or problematic diagnosis, but only if you order the correct part. Unfortunately, identifying OEM parts for your car's specific year and model can be a tricky process. We recommend contacting a specialist automotive OEM parts retailer who will have access to the correct information to ascertain your exact parts.
Warranty: When you purchase OEM parts from a retailer, you'll usually get a warranty. This means that if the part fails, you can have it replaced at no additional cost. However, the warranty period of your purchase may not be as long or exhaustive as obtaining genuine parts from the vehicle manufacturer, so this should be considered. Aftermarket parts don't always come with a warranty, so clarify with any supplier offering them upfront.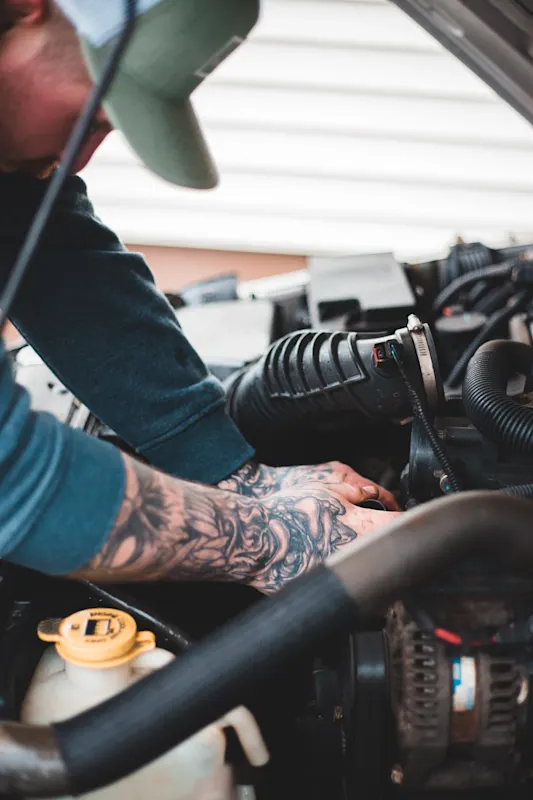 Longevity & Safety: OEM parts are designed to provide long-lasting performance and reliability. Aftermarket parts may be cheaper, but they often don't last as long as OEM parts
When it comes to the final decision on what type of parts you commit to, consider the long-term benefits and not just cost and availability at the time of purchase.