Honda Jazz Hatchback: The Jazz makes practicality a priority, equipped with better interior space and ease of use above all. It has a slightly higher seating position than others, therefore, getting in and out is easy ('Magic' as Honda puts it) with rear seats that pose a great deal of flexibility inside. There is an absolute comfort when you sit at the back as the amount of passenger space is outstanding.
SEAT Ibiza Hatchback: SEAT Ibiza has improved with its sparkle. The latest super-mini from SEAT is more comfortable over long distance and it is better equipped than ever before with a quieter speed. It remains engaging to drive on country lanes and maintains the youthful and stylish image that draws buyers to the Ibiza.
Vauxhall Corsa Hatchback: The latest Corsa prioritise its value, generous equipment list, improved driving dynamics and impressively low running costs just as Mazda 2 Hatchback. I personally recommend the design because of its outstanding features. This includes air-conditioning, DAB radio, Bluetooth, LED daytime running lights and cruise control.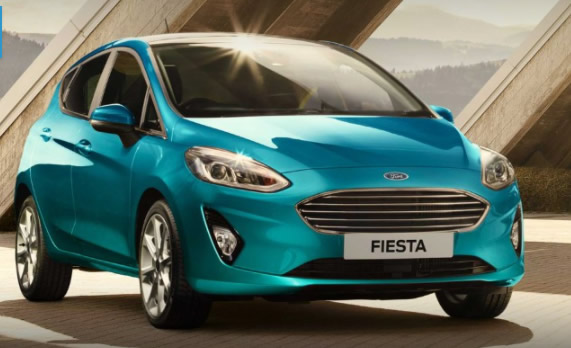 MINI Hatchback: If quality is what you desire in your super-mini, character and style by the bucketload, then MINI hatchback is what you desire. Although, the MINI comes with a slightly higher price tag than most of other products in the same cadre, however, you can feel where that extra money has been spent – when looking around the interior and the way it drives.
Hyundai i20 Hatchback: If what you desire is space, value for money and practicality above all else from your super-mini, then the Hyundai i20 is definitely worth buying. Couple with the fact that it is very cheap, it comes with excellent five-year/unlimited mileage warranty. This really gives peace of mind.
Peugeot 208 Hatchback: The reigning Peugeot 208 is the latest in a long line of Peugeot superminis It is beautiful, cheap and comes with a lot of equipment, It is known to be "people's choice". It has a very beautiful interior and an impressive range of engines to suit every need. No need to wonder it why it is consistently among the top-selling new cars in the UK.
Skoda Fabia Hatchback: It assures value for money, practicality and ability in super-mini form, the Skoda Fabia is highly rated. Although it shares many mechanical parts with the Volkswagen Polo, the Fabia is more spacious and less expensive to buy compared to VW.
Volkswagen Polo Hatchback: The newly designed Volkswagen Polo is very similar to the Skoda Fabia (above). Indeed, they share the same mechanical platform, however, the Polo is a bit more expensive than the Fabia, despite being slightly smaller and less practical. This is because the VW badge commands a premium in itself and at the same time, the Polo's interior is of higher-quality than the Skoda's.
Mazda 2 Hatchback: Providing a fantastic combination of style, fun and low running costs, the Mazda2 is attractive and classy if you're after a car in the supermini class. Above all, it is the most efficient diesel model will return over 83mpg.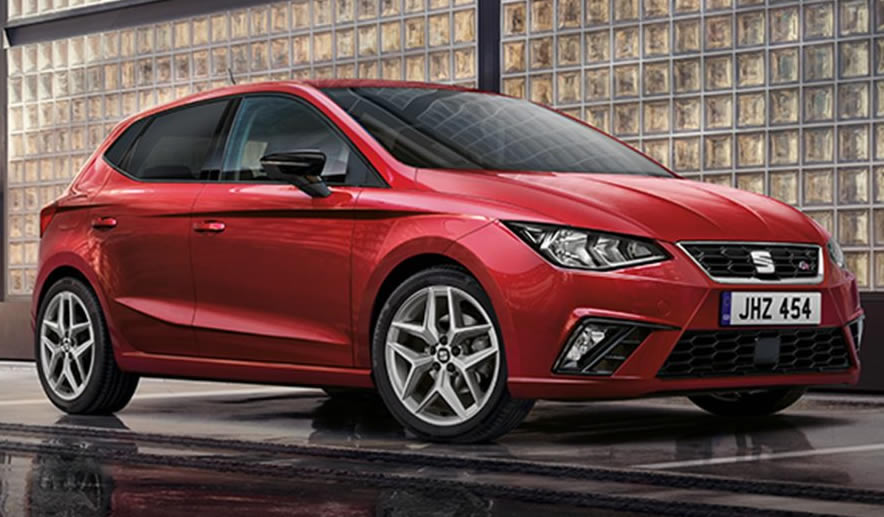 Ford Fiesta Hatchback: Recently designed Ford Fiesta is an absolute triumph. Keeping its predecessor's sparkle on winding back roads, but slightly larger, manages to feel more grown-up on the road. It has extra space that accommodates more rare passengers with completely new dashboard design to compete with the best the class has to offer.
View a more detailed review of the top 5 superminis / small cars for 2017