Everybody's looking to save a bit of money on their car insurance. Come renewal time, most motorists spend hours trawling through comparison sites, trying to find a deal that allows them to keep a bit more cash in their pockets.
While it's somewhat of a hassle doing this, it's just of those necessary things that needs to be done in order to save money.
If you're looking to save on your car insurance, there are other things you can do along with searching comparison websites. Here are seven of them.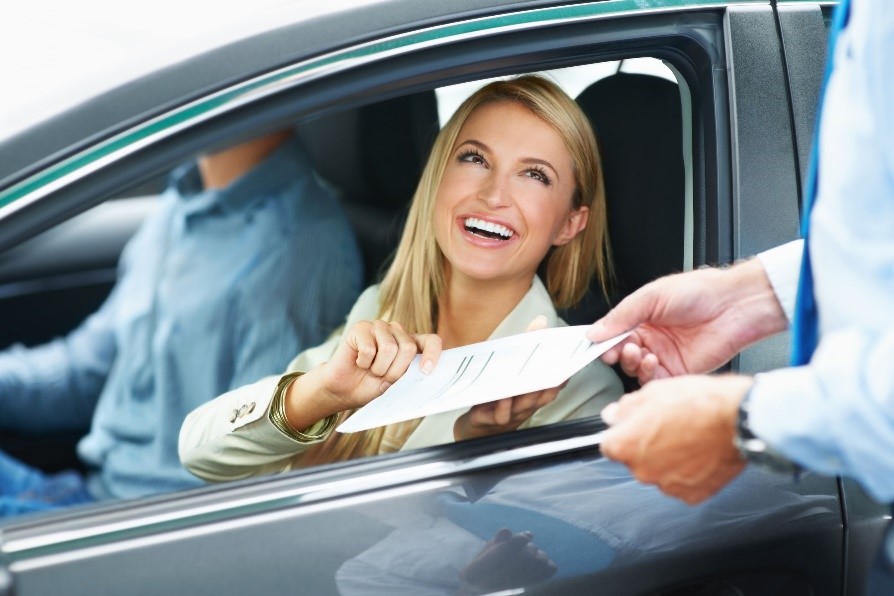 Decide What Level of Cover You Need
One reason why some people seem to spend a lot of money on their car insurance is because they're paying for what they don't need. Many have purchased cover that they neither want, nor use.
Figure out whether you really need additions like a courtesy car or breakdown cover.
Fit a Dashboard Camera
The dashboard camera first took off in America, but has no increased in popularity all over the world. The camera lets you prove to your insurance company that you're a good driver, and can stop falsified claims being made against you.
Change Location
The street you live on could be costing you hundreds of dollars extra in insurance premiums. If it's an accident hotbed, you can be sure your insurance company has ramped up the cost of your cover. Moving to a different area can reduce the cost of your premiums, assuming it has a better safety profile.
Drive Less
The longer you're in your vehicle, the more chance you have of being in some kind of accident. It's a pessimistic thought, but that's how insurance companies see It. If you reduce the amount of miles you drive, you'll lower the cost of your premiums by 10-15%.
Opt for Third Party
Third-party insurance is often much cheaper compared to fully comprehensive cover. While you're not protected against as with third party, it's a good option for those with a cheap vehicle who want to pay less. You can also upgrade a little to include third party, fire and theft, if you'd like that little bit more coverage.
Enhance Your Security
The harder it is to steal your car, the less chance there is that it will get stolen. Insurance is a numbers game, meaning the more you improve the odds of your vehicle staying safe, the less risk to your provider. They'll reward you efforts with lower premiums, as it's less likely they'll need to pay out of your car is locked away safe in a garage.
Added to Your Policy a Named Driver
Named drivers carry a certain amount of prestige with them. While your car insurance company needs to know who the main driver of a vehicle is at all times, having a named driver to "vouch" for the other car user carries a degree of weight. This benefits new drivers and those under 25 most of all. Those two groups will likely enjoy lower premiums if adding a named driver to their policy.