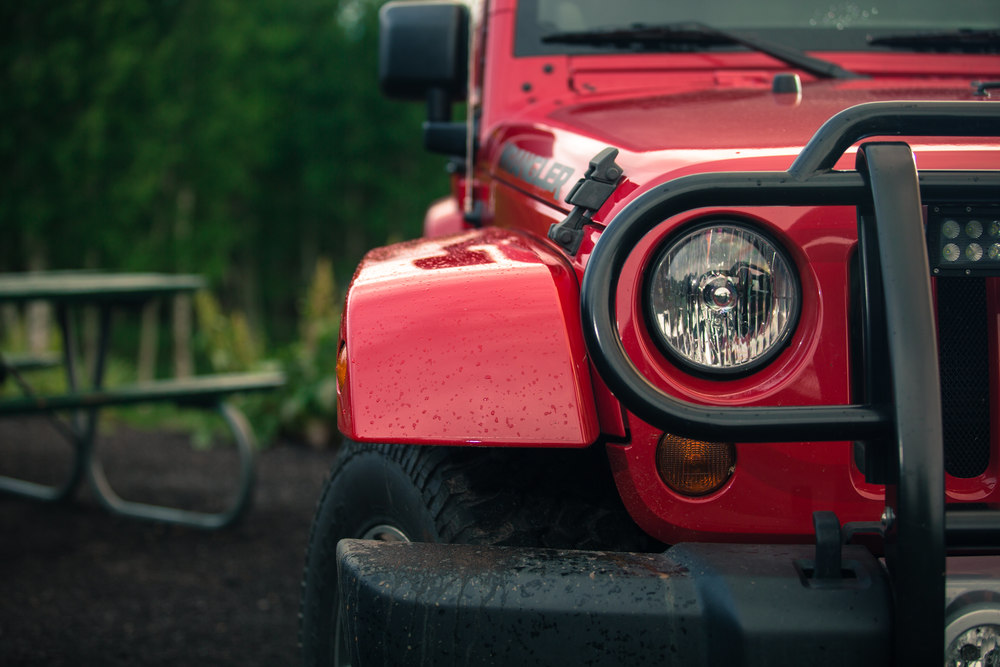 Visiting Sedona is a magical adventure; red rocks, glorious hiking, wineries, arts and culture and spiritual enrichment. If you're looking for something to do, the options are virtually endless. If you are looking for a true experience, then you must look into these Sedona 4×4 rentals!
Sedona provides an abundance of opportunities for scenic drives, but a four by four jeep tour is a memory maker. There's no better way to get up close and personal to all the beauty Sedona has to offer than to venture out into the desert in an open jeep, enjoying the cool air, the warm sunshine and the camaraderie of other thrill seekers. Or, take a guided tour with friends or family and soak in the majestic surroundings. When you take a Sedona adventure tour, you're investing in a once in a lifetime wonder!
Once you have settled on taking an expedition, the big question is…which one? Adventures range from the temperate to the temerarious. Looking for a leisurely drive through the back country of Sedona? Interested in a sunset ride through the red rocks? Ready for the off road challenge of a rugged trip? Sedona offers them all. Learn about the history of the wild west while you marvel at the unspoiled desert beauty.
Sedona's history is as colorful as her landscape. Tackle a guided tour through Soldier's Pass Trail and visit the largest sinkhole in Sedona called "Devil's Kitchen". Visit the Teacup trail, under Coffeepot Rock, one of Sedona' stunning red rock formations. Check out the Seven Sacred Apache's Pools, a rock formation that houses seven indentations that fill will rainwater. It's two hours of emotion you won't soon forget!
Travel the back roads and trails of Sedona's desert terrain and take in the spectacular scenery of Old Bear Wallow, home to some of Sedona' most breathtaking red rock formations. Take this historic journey that follows the stagecoach route that travels from Sedona and Flagstaff. Highlights include a visit to Snoopy Rock, Damnfino Canyon, and picture perfect Oak Creek Canyon. This rugged trail travels deep into the western canyons for some once in a lifetime views!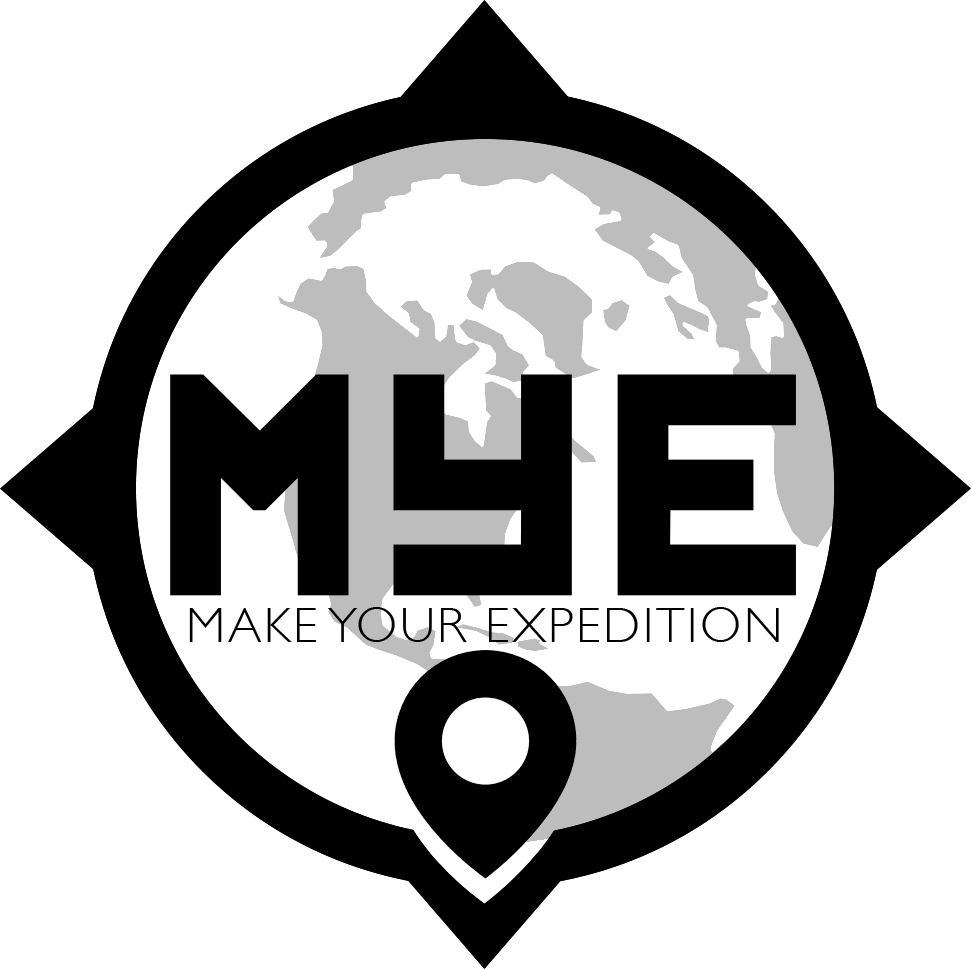 If you're looking for pulse pounding adventure? Try a Broken Arrow junket, the Sedona beginners most exciting and strenuous tour! Take an extreme journey into the red rock canyons in an off road excursion never to be forgotten. Experience sheer drops and soar to new heights while taking in the panoramic views of Sedona. Visit Sedona's famous Bell Rock and Chapel Butte, then venture down the Road of No Return. You'll grip the handles as you maneuver over the unrefined terrain an experience the red rocks, up close and personal. If you suffer from physical ailments or a fear of heights, you may want to rethink this trip; this is not a trek for the faint of heart!
Looking for something just as scenic, but maybe just a bit tamer? Enjoy incredible scenic vistas as you cruise along trails at the base of the red rocks. The Outback Trail is perfect for families or for those who just like to take the slow and steady pace. Learn about the history, ecology and geology of beautiful Sedona from an experienced guide.
Want a bit of history mixed in with your journey through Sedona? Opt for an Ancient Ruins Tour, where you will explore the Honanki Heritage site, featuring a 700-year old Sinaguan cliff dwelling. Your trip will include an outing through Boynton Canyon, where you'll view Thunder Mountain, Lizard Head Rock, Chimney Rock and Cocks Comb. Disembark the jeep for a walk around the ruins for a unique, close up perspective. Your guide will enthrall you with tales of Native American history, facts about Sedona, and the plants and animals you will see along the way– and don't forget the amazing views!
There are also exclusive endeavors available, like a 4 by 4 adventure punctuated by a breathtaking horseback ride through the heart of Sedona' iconic landscape. Enjoy a magnificent jeep ride through the western canyons and then strap on your cowboy boots for a leisurely horseback ride on scenic trails. Make it a half day or full day outing by adding a picnic lunch or a musical show with a full Western dinner. It's great fun for the whole family!
Adult only trips are available, too, if you want to experience Sedona in all its glory without the little ones. Take a wine tasting tour at one of Sedona's popular wineries and then take a two-hour trek through the awe-inspiring red rocks. The perfect, romantic sunset excursion with that special someone!
Besides its amazing scenery, Sedona is known as a spiritual mecca. Psychics abound, and the mystical properties are abundant. To truly observe the essence of Sedona's spirituality, a 4 x 4 jeep tour to the four vortexes or vortices is definitely in order! People from all over the world visit these special sites. Learn about the "sacred earth" and "medicine ground" from your wise Vortex tour guide. The vortexes are centers of subtle energy coming out from the surface of the earth and that energy interacts with who a person is inside. They are known to enhance the masculine characteristics, the feminine characteristics, or both. The four vortexes are the Boynton Canyon Vortex, The Cathedral Rock Vortex, the Airport Vortex, and the Bell Rock Vortex. A jeep tour to any or all of these mystical spots can be an enlightening experience. A popular destination for New Age believers, Sedona, its beauty and mysticism have garnered the nickname the "spiritual Disneyland."
Or, put together your own 4 x 4 tour, and make Sedona your own. Want to visit one of the most scenic roads through Oak Creek Canyon to the Mogollon Rim or take in the splendors of Bell Rock? Have you heard about the picturesque view from The Chapel of the Holy Cross and want to see it for yourself? Want a fun day trip for the whole family? Plan your excursion according to your agenda!
Wherever your jeep tour in Sedona takes you, remember simple facts: bring water, proper footwear and a light jacket, just in case you encounter some weather. Most importantly, bring your phone or camera—you won't want to miss the sights!
​