Whenever there is a new good car that is announced to be put on the market there is usually a lot of excitement surrounding it. The situation is not different in case of the G650 Maybach Landaulet as we have been hearing it being mentioned from as early as the Geneva Auto Show in 2017. So, why is there so much going on regarding this particular car model? Let me here explain so that you know exactly what is going on.
There are some cars, and the G650 Maybach Landaulet is definitely one of them, that are considered to be rare. In this case we are talking about only 99 cars in the world!!! yes, you read it right, only that few have been made. It is no wonder then that some people are already willing to pay 3.500.000 euros for it as there are a lot more people interested in it than you can possibly imagine. Even there was a limited number of models that could enter each country. Ever since then, various Mercedes enthusiasts have been hunting those cars hoping to be able to grab one here or there.
The G650 Maybach Landaulet is a very luxurious car indeed.When you look at the picture below, you will know exactly what I am talking about here. It is basically a limo in the form of an SUV, which is a very rare combination and a rather one that is hard to find. It is no wonder then that there are so many people battling for the right for that sort of luxury, which is rather rare you must admit.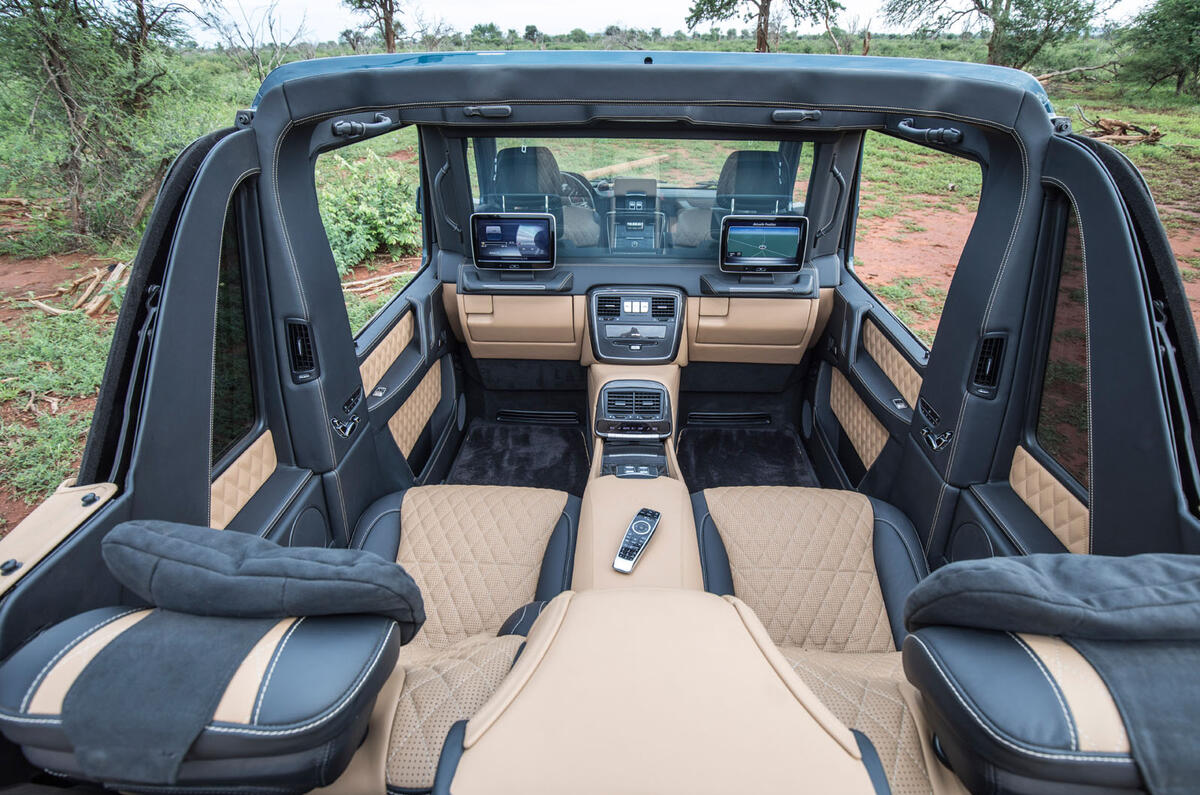 There are some really cool features of this particular model such as the fact that the G650 has all the technology of the Mercedes-Benz G 500 4×4², but there is so much more to it including portal axles, electronic dampers and a track widened by 25cm.
The car is currently being sold mostly in Europe, but not in the USA.